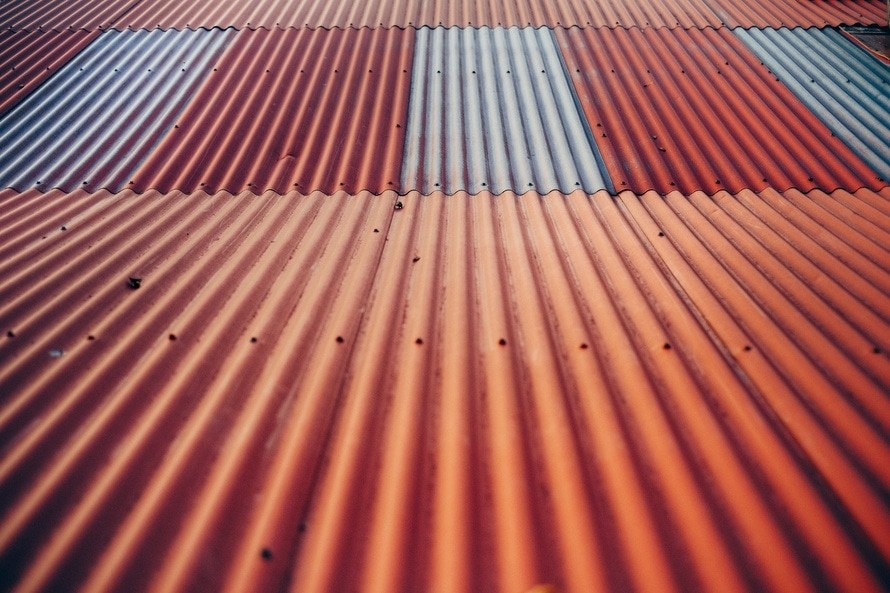 We know that buildings used for commercial purposes require as little 'down time' as possible. Pyramid Roofing Company's Project Managers will organize the best time to handle any roof repair or re-roof to coordinate with a business's commercial hours of operation for the least distraction of that business's workers or clientele.

Welcome
Your roof has one job, keeping the outdoors out. At the Pyramid Roofing Company it is our job to make sure that roof is installed correctly. In addition to installing three out of four roofs in the commercial and industrial sectors in New Jersey, our members are also active in residential roofing and architectural sheet metal applications. All of which is good news because the rain, snow and sun that make New Jersey such a beautiful place to live, belong on the roof, not under it.
plan your next ROOFING project
Pyramid Roofing Company is a locally owned New Jersey company. Our reputation as a top roofing contractor has been in place since 2005 when our founder, Frank Costellano was recognized through his commercial building and renovation business.

As a result, all roofing personnel at Pyramid Roofing Company are trained to the highest standards of the ShingleMaster training so that every customer's questions regarding the roofing process, options for product types and colors, and the steps that will take place throughout the whole roofing procedure, are answered with clear explanations.
Alternative solutions are discussed, contract conditions are fully explained so that there are no surprises, warranties are clarified, and scheduling is prioritized for the best customer service.